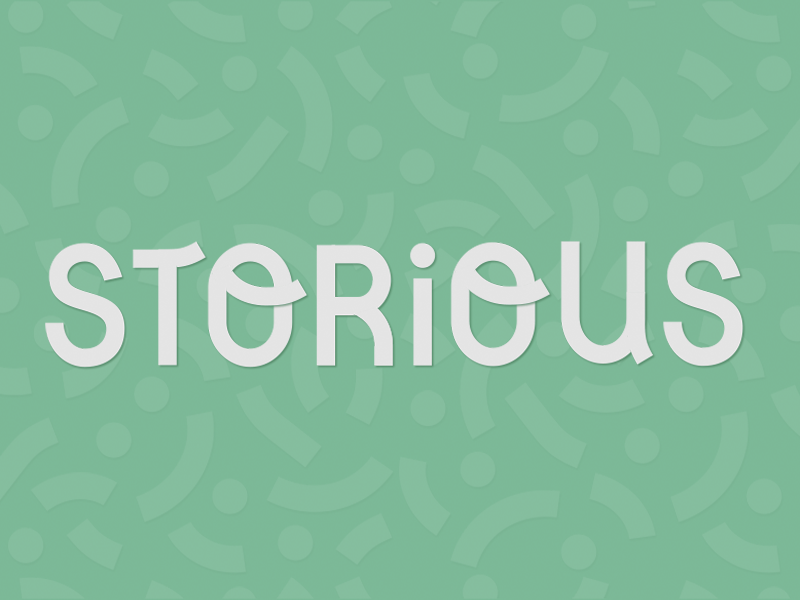 about
Storious is digital agency specialised in communication. The team is composed of Maxime, web expert and Raphaëlle, journalist.
They offer services like editorial strategy, web expertise and marketing solutions. What really define Storious is their social and ludic approach of their projects.
They needed a identity simple but efficient. Our answer? Typography.
more infos
Motion design
HD - 1920*1080 px
Design at Alvin studio.