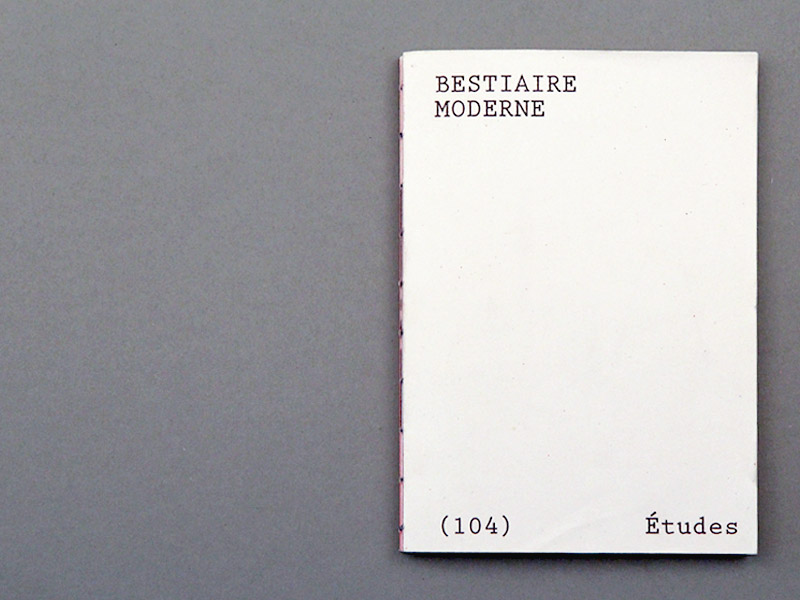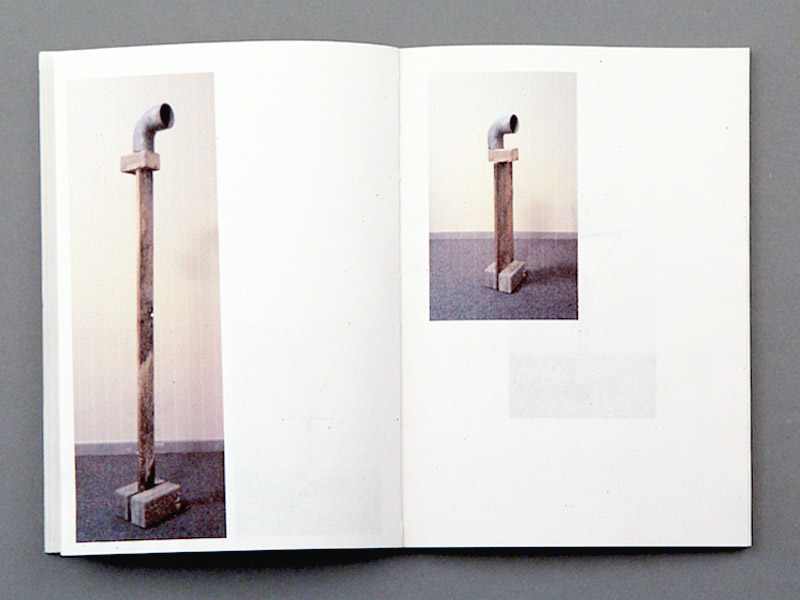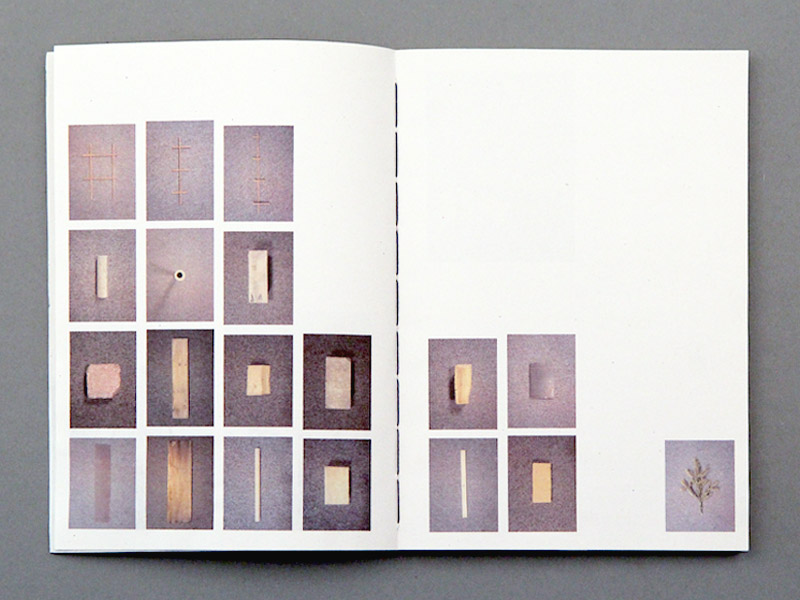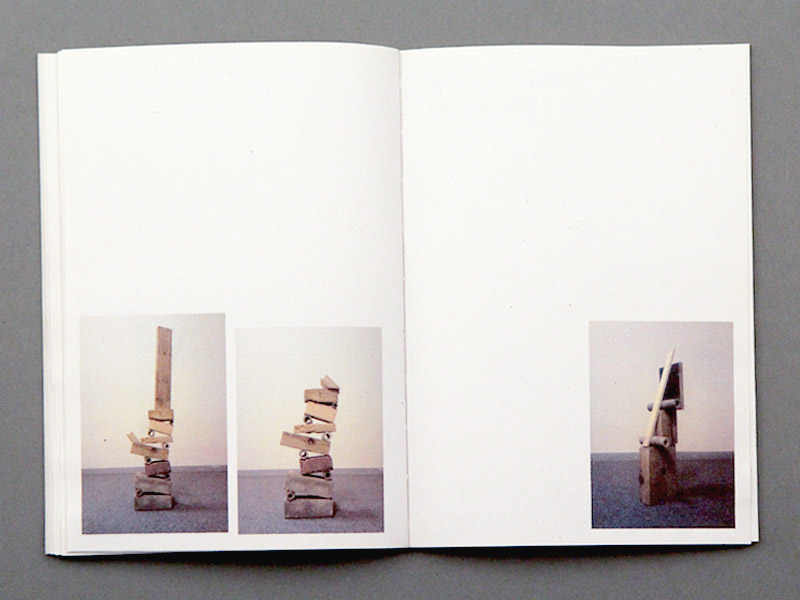 about
'Bestiaire moderne' is a student project about 104 random sculptures made with objects founded in the streets.
First, I wanted to avoid the sculptures to fall apart. But after a short time of perfect balance, the sculptures collapsed in a really unexpected and beautiful way.
Then comes the second part of the project:
Interruption & composition.
more infos
Scuptures
wood, pavement, metal
Booklet
A5 - 80gr recycled paper
hand-binded
Collaboration with Quentin Chambry